Are Grandchildren Flats the new Granny Flats?
Can Family Flats help to solve the housing crisis?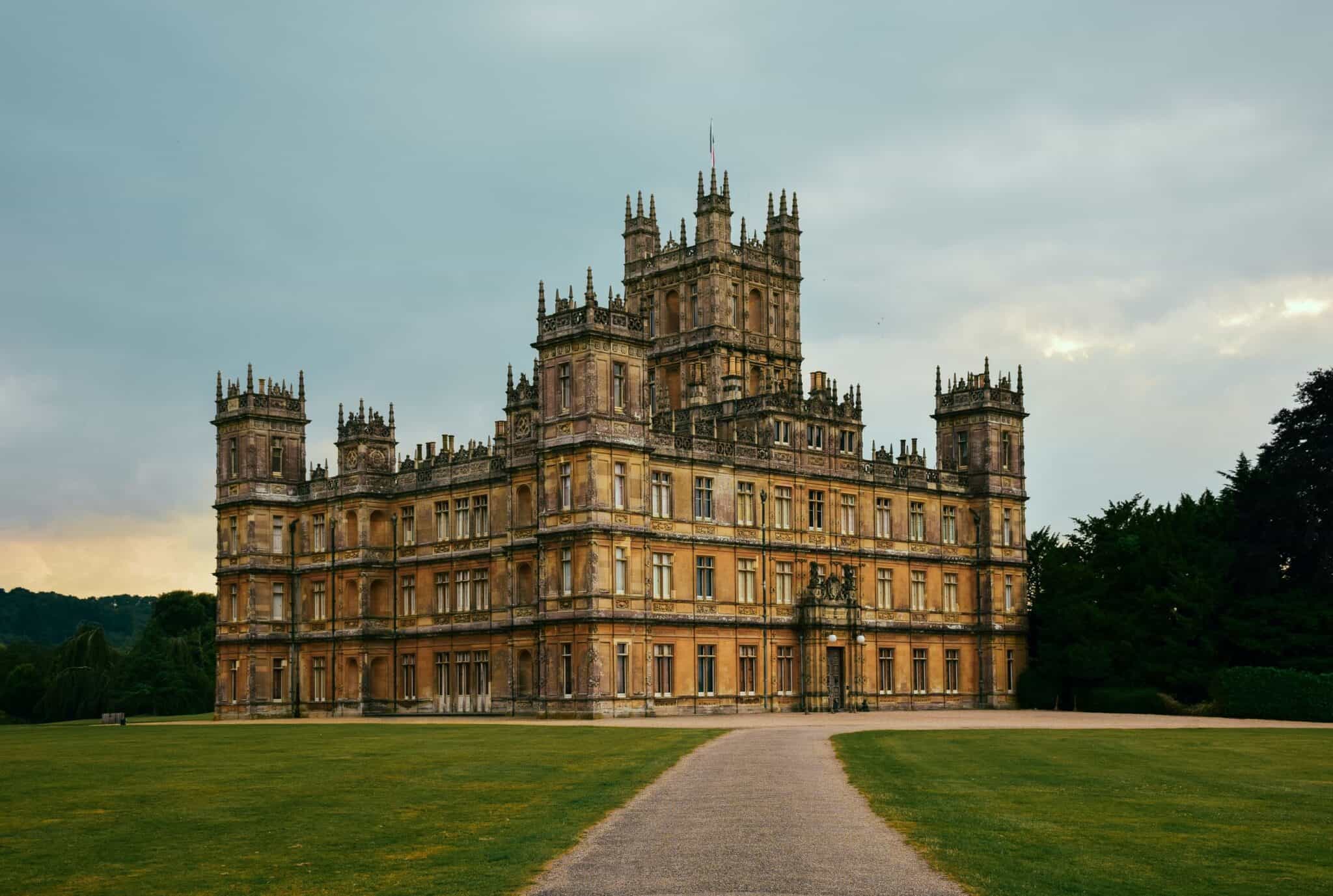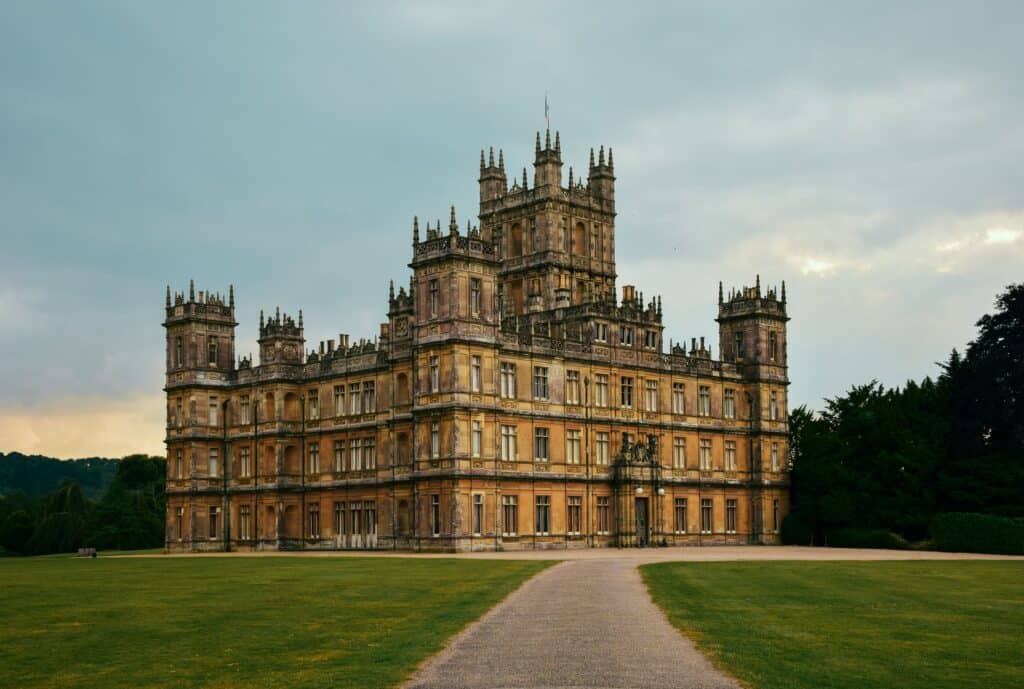 Granny flats evolved from the dowager houses of the Victorian period. These dowager houses were a smaller dwelling provided for a widowed aristocrat who had to make room for her heir's family. Think Maggie Smith, the Dowager Countess of Grantham in Downton Abbey!
More recently the term Family Flat is used instead of Granny Flat and refers usually to a situation where a member of an older generation is accommodated in the home of a member of a younger generation to whom they are related. It was also associated with an element of care being provided to the member of the older generation.
Planning Authorities, when assessing planning applications for Family Flats require applicants to demonstrate genuine need, usually provided by evidence of medical illness and that accommodation be limited to one bedroom, other than in exceptional circumstances.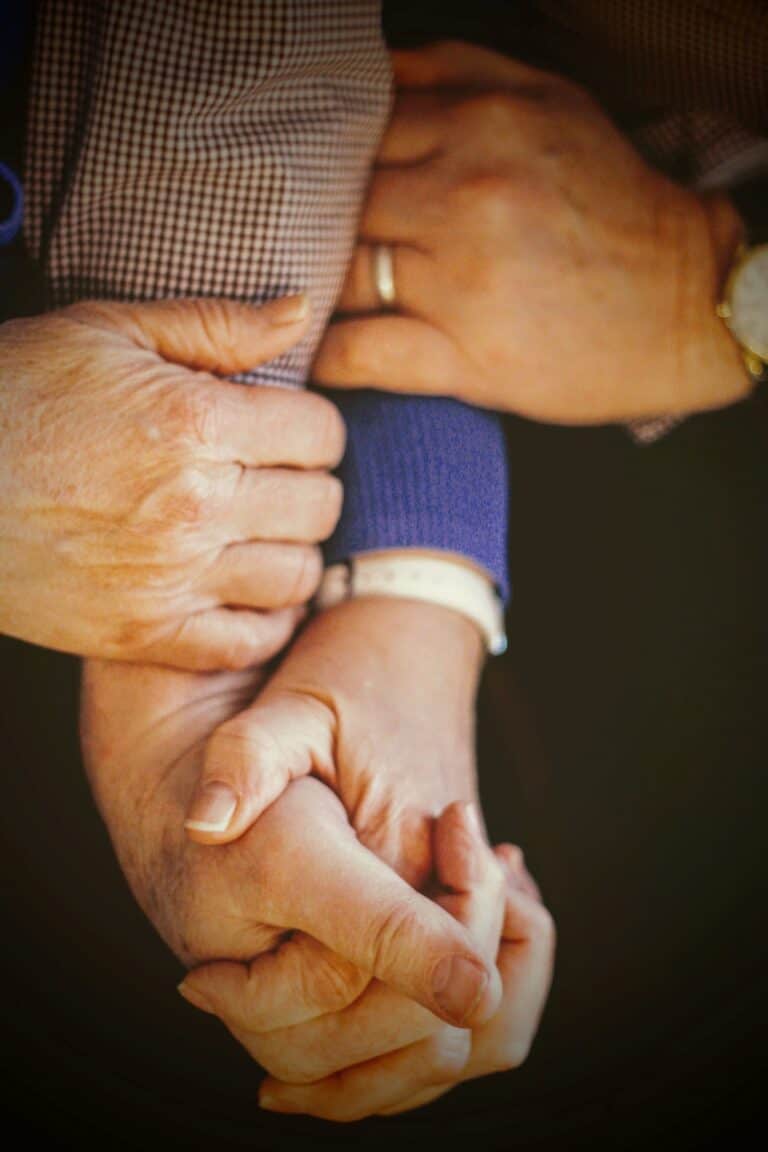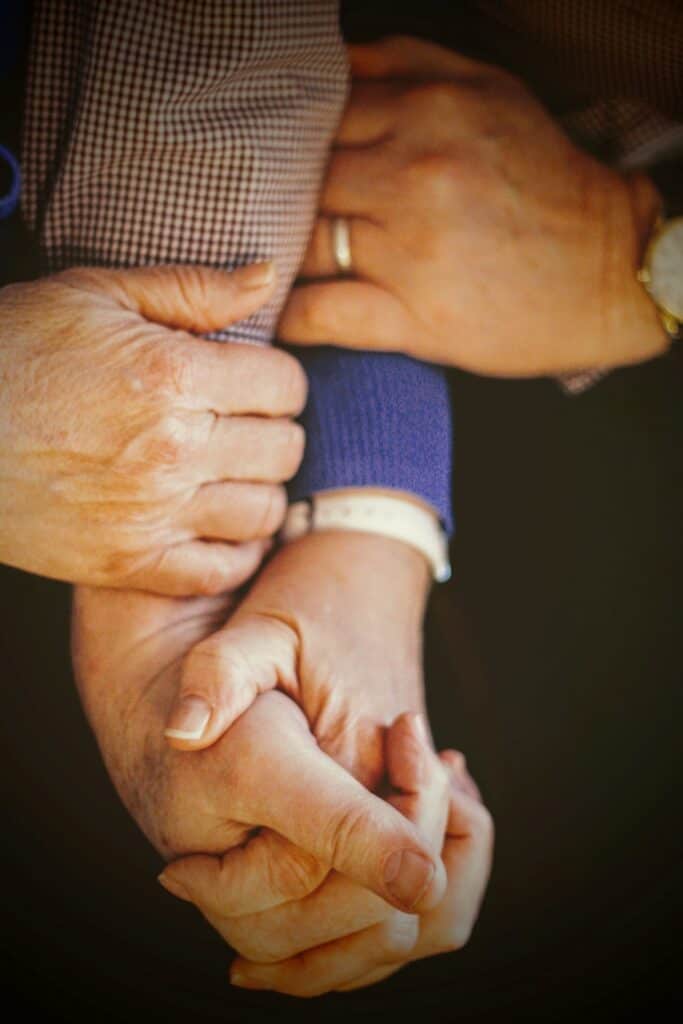 Over the past 18 months, we have been approached by several families trying to resolve their housing problems whereby parents want to explore the option of renovating or extending their homes to provide accommodation for their children and grandchildren.
The rationale for Family Flats has changed and the traditional definition of a 'Granny Flat' no longer strictly applies. The current demand for family flats is stemming from a younger generation being accommodated by an older generation in houses that the older generation have outgrown.
This would appear to stem from Ireland's housing crisis and the associated shortage of residential accommodation.
Family Flats could be an economical housing solution and could reduce the demand for one-off houses in rural locations. In addition, each family accommodated in this way frees up another dwelling for use by others.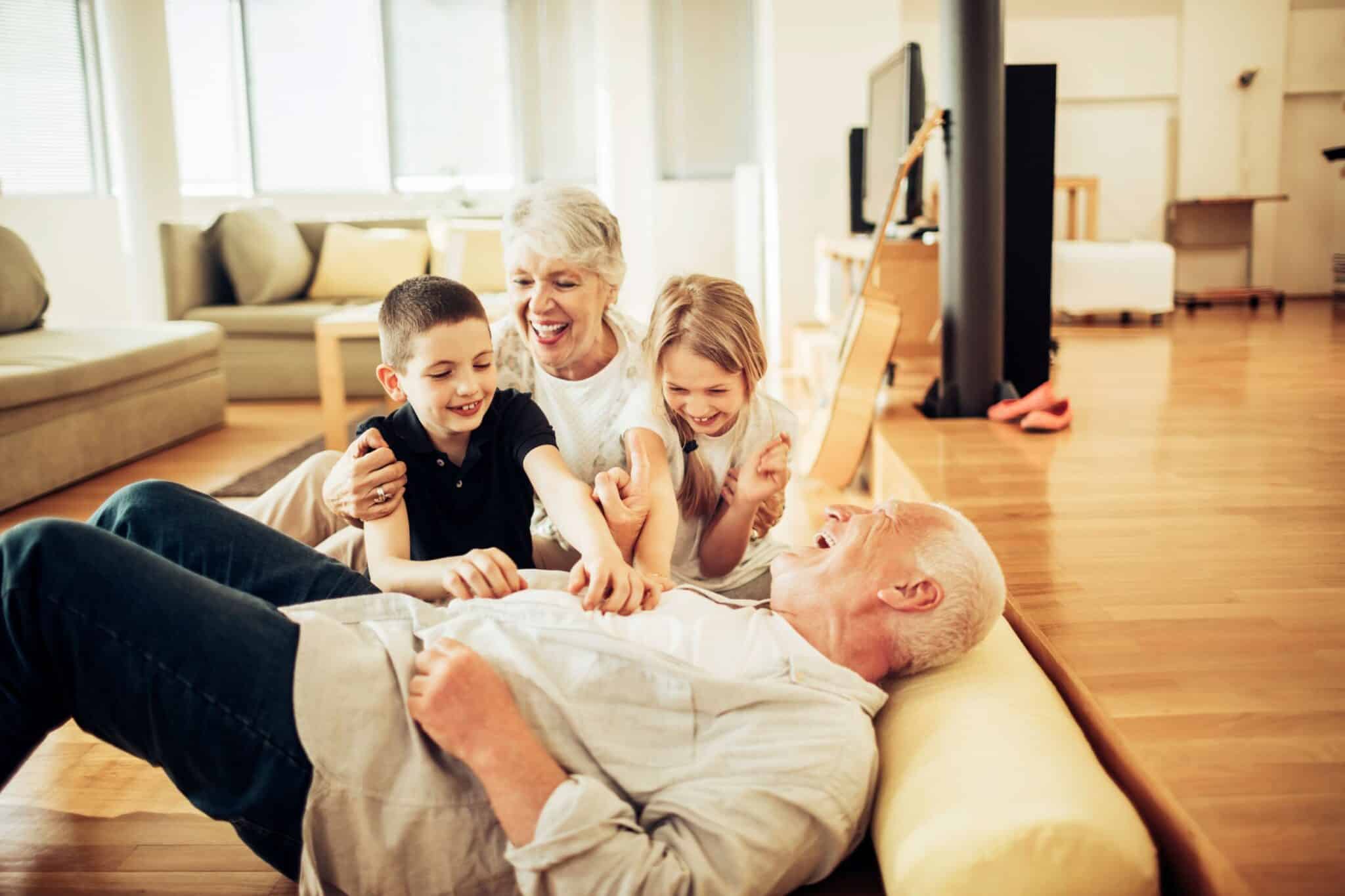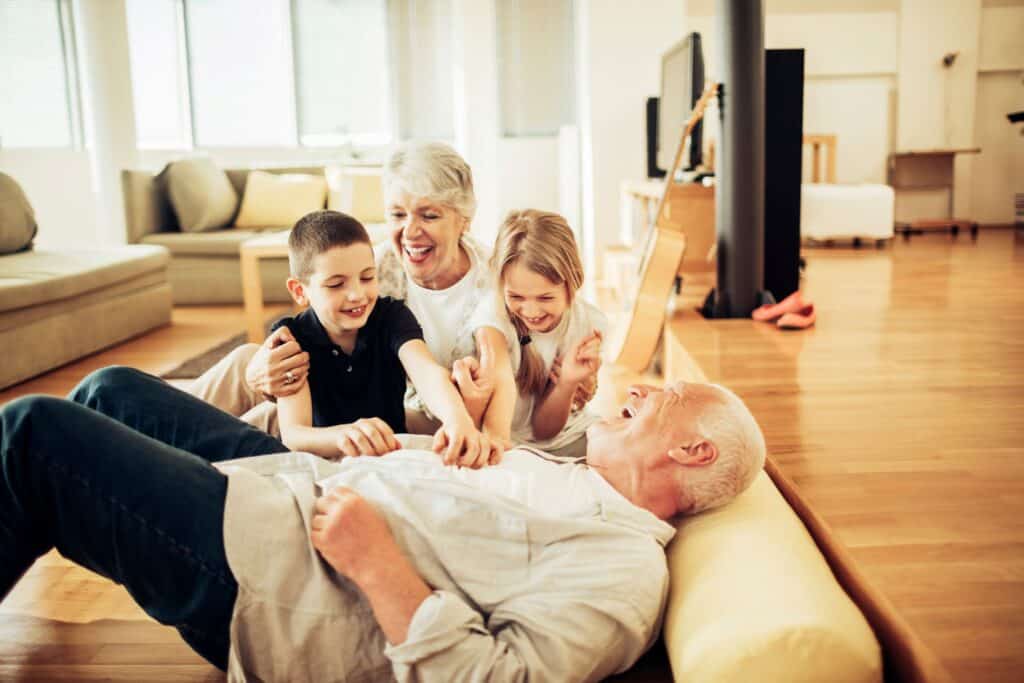 EXISTING POLICY DEFINITIONS IN RELATION TO FAMILY FLATS
We believe that the typical planning requirements as set out below are too restrictive.
Requesting applicants to prove 'genuine need' is too vague a term without having a definition of what might constitute 'genuine need'. Alternatively, the Planning Authority should just assess any application on its own merits.
Requiring a family flat to be linked to the main house by a connecting door does not take account of the physical arrangements of some dwellings. In addition, it does not seem to acknowledge the rights to privacy where two family groups may require acoustic and circulatory separation. The inclusion of a condition in any grant of permission that when the need for the family flat no longer exists the dwelling must be returned to a single dwelling unit, should suffice in addressing any concern the Planning Authority may have to ensure that the family flat cannot be sold, conveyed, or leased separately from the main residence.
Limiting the scale of a family flat, so that only in exceptional cases will more than one bedroom be permitted where a need has been demonstrated, does not take account of real needs. The needs of families today are much more complex and sophisticated. An older couple may need a second bedroom for sleeping separately, accommodating other visiting family members or a full-time nurse. Younger couples, requiring a family flat may have children.
The location of any external door (to provide access to private / shared open space or for escape from fire) should not be limited to the side or rear of the house. Planning Authority should assess the layout of any application on its own merits.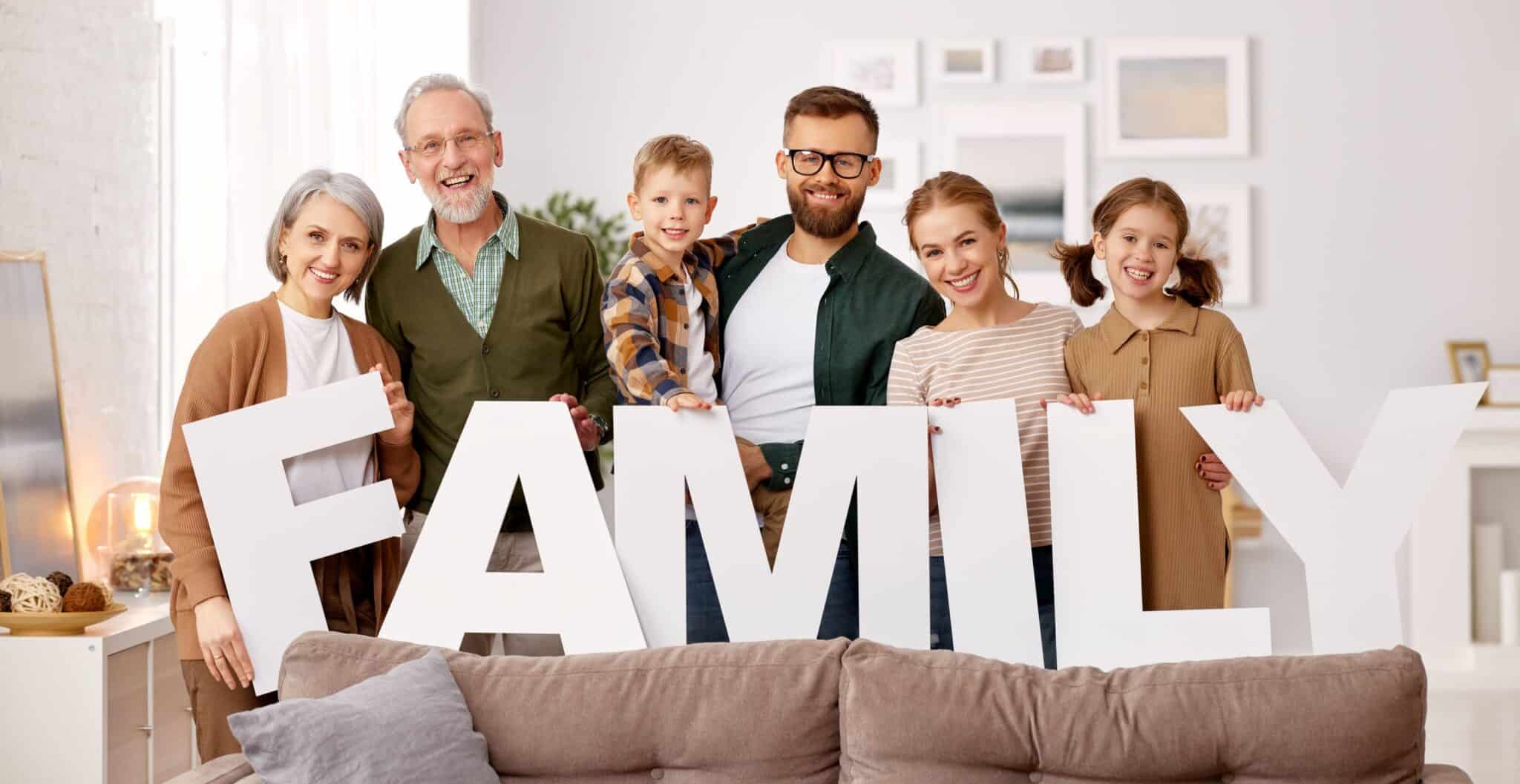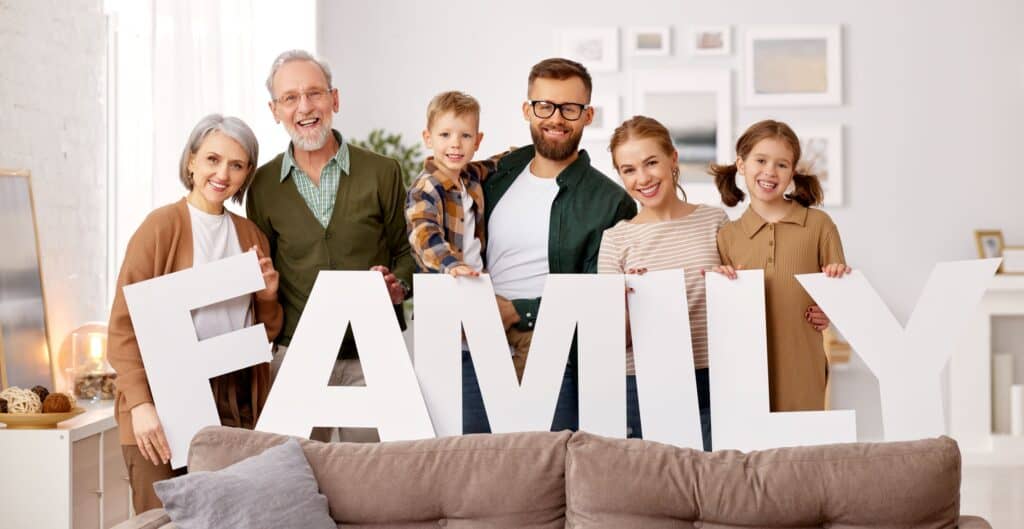 ALTERNATIVE APPROACH
We believe that a more open approach to policy definitions as outlined below would better meet the current needs of Irish families.
These are:
A 'family' flat refers to a sub-division or extension of a single dwelling unit to accommodate a member of the immediate family and is generally acceptable, provided it is not a separate detached unit and that it is possible to provide direct access to the remainder of the house if required in the future. There shall be no permanent subdivision of the garden.  The 'family' flat shall not be let or sold, other than as part of the overall property and shall revert to being part of the original house when no longer occupied by a family member.  The design should ensure that the flat forms an integral part of the main dwelling unit capable of reintegration for single family use.
A valid case is made, including details of the relationship between the occupant(s) of the main dwelling house and the proposed occupant(s) of the ancillary family flat.
The principal requirement for any proposed family flat extension is that the family flat shall generally be less than 50% of the floor area of the main dwelling.
In the case of a two-storey family flat, there should be provision for an internal connecting door at both levels to facilitate any future reintegration for single family use.
External doors will be permitted, with the presumption against an independent front door. Access shall be either from an internal door or by an independent external door.
The design should have regard to the need for light and privacy of adjoining properties.
The form and design of the existing building should be followed, and the extension should integrate fully with the existing building by using similar detailing and window proportions, materials, and finishes.
The above outline is a genuine attempt to provide affordable housing within underutilized existing housing stock.
The above Blog post was adapted from a submission made on the Draft Kildare County Development Plan 2023-2029.
This submission may be viewed and commented on by clicking here:
SECTION 15.4.14 FAMILY FLAT | Sub-Division of Dwellings
If you are considering the suitability of your home to provide additional family accommodation, we would be happy to advise.
Contact us by clicking here: Dooley Cummins Architects + Engineers