Team 'DCAE' pictured above at the Co. Kildare Chamber Awards with the trophy for 'Diversity, Equality and Inclusion' in the workplace
Dooley Cummins Architects + Engineers
Cormac Dooley, Engineer and Vivian Cummins, Architect have 50+ years' experience between them in the design and construction sector.
By coincidence they both registered their original separate companies on the same day, 31 May 1997, in Athy and Dublin respectively.
Following a move to Co. Kildare by Vivian and a period of five years sharing office space in Athy, Cormac and Vivian realised they had much in common in their approach to their work, their clients, and their community.
An informal collaboration on some larger scale projects brought about a realisation that this synergy could be harnessed to better serve their clients. The solution was to join forces and set up a new company.
This arrangement is now better placed to offer clients the full range of services they need in an increasingly complex building and regulatory environment.
If you decide to work with Dooley Cummins, you are likely to come across them both, but you will definitely have one of them managing your project.
Cormac Dooley
BE MSc MIEI
Cormac Dooley, is a Civil and Structural Engineer with over 25 years postgraduate experience in independent private practice. He believes strongly in using design as a tool in developing solutions which are both beautiful and realisable.
He has gained broad civil and structural engineering experience in the areas of Residential, Educational and Healthcare Sectors and has a particular passion for bespoke engineering solutions to challenging innovative designs.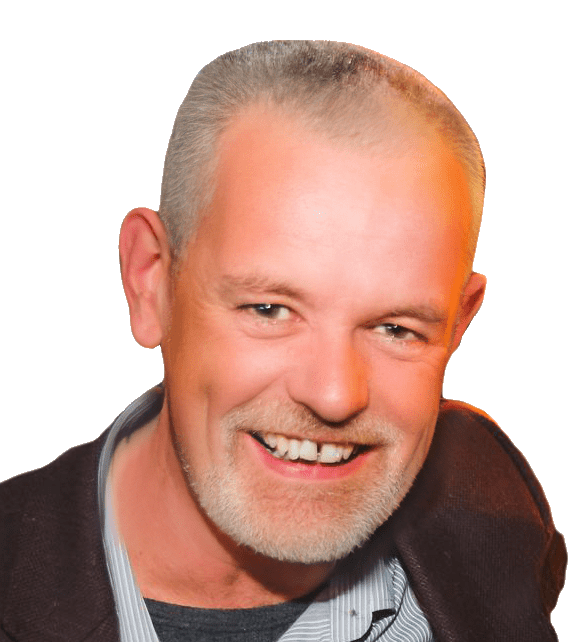 Vivian Cummins
B.Arch. (Sc), Dip. Arch. MRIAI
Vivian Cummins, is a Registered Architect (RIAI 97072) with over 30 years postgraduate experience in senior professional managerial roles including as design Director with Richard Branson's Virgin Group and in the Irish SME, Voluntary and Professional Sectors. His experience gained at client/commissioning level backed with design, technical and administrative skills represents a relatively unique combination in the industry. He is an Accredited G 3 Conservation Architect and qualified to act as a Project Supervisor Design Process
Dooley Cummins Architects + Engineers is the trading business name (Certificate of Registration No. 719542) of
DC Architects + Engineers Ltd. (CRO No. 696451)
with a registered address at Stanhope Street, Athy, Co. Kildare R14 HT25